Vyapar Ltd was established in 2006 in the UK as a supplier of globally acclaimed branded beer, wine & spirits with an aim to become an efficient & reliable partner to our International base of clients.
Since operations began back in 2006, we have proved, beyond parallels, our wide range of sourcing from reputed producers & suppliers across continents backed by efficient supply chain logistics ensuring consistent & timely delivery to importers, wholesalers, and retailers.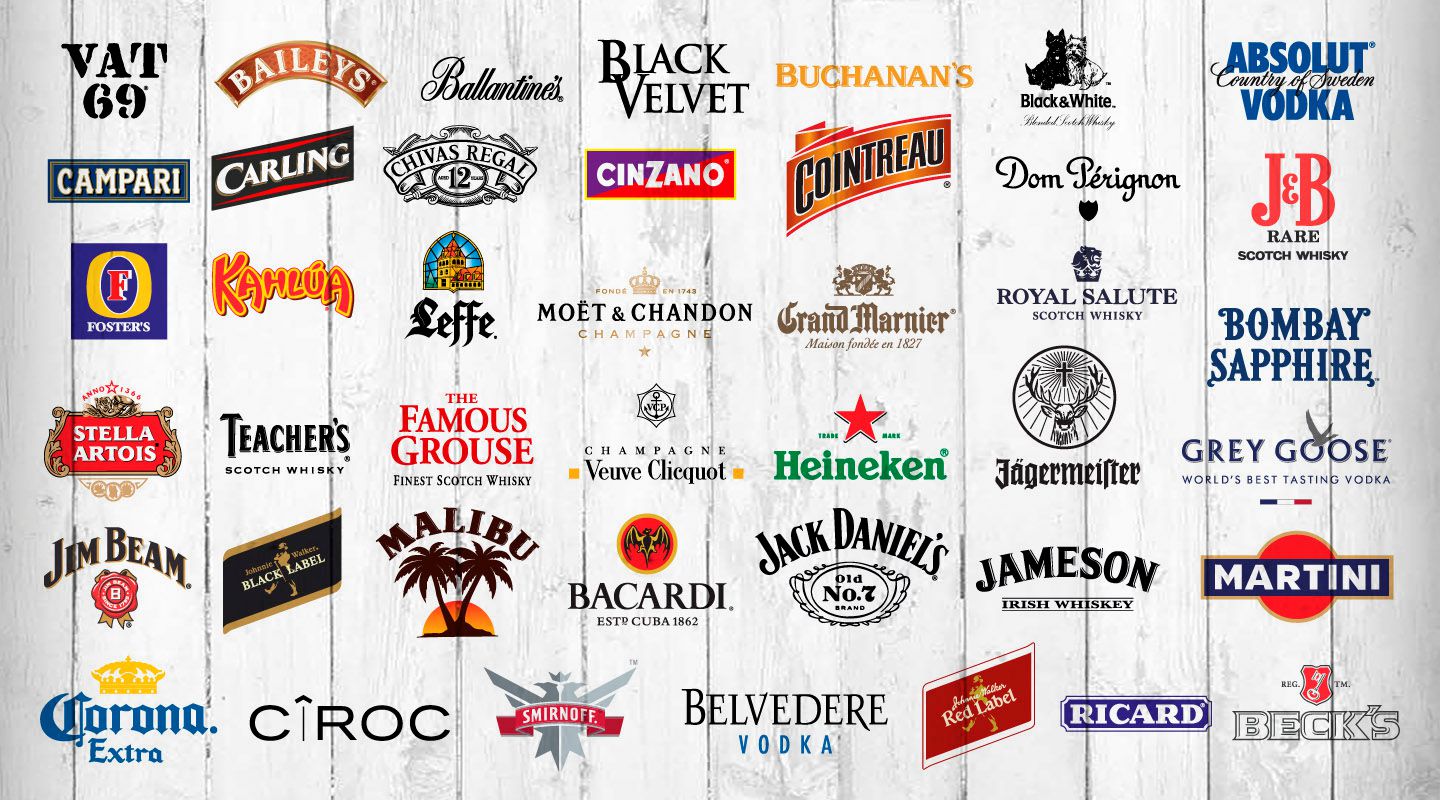 Products supplied
and many more....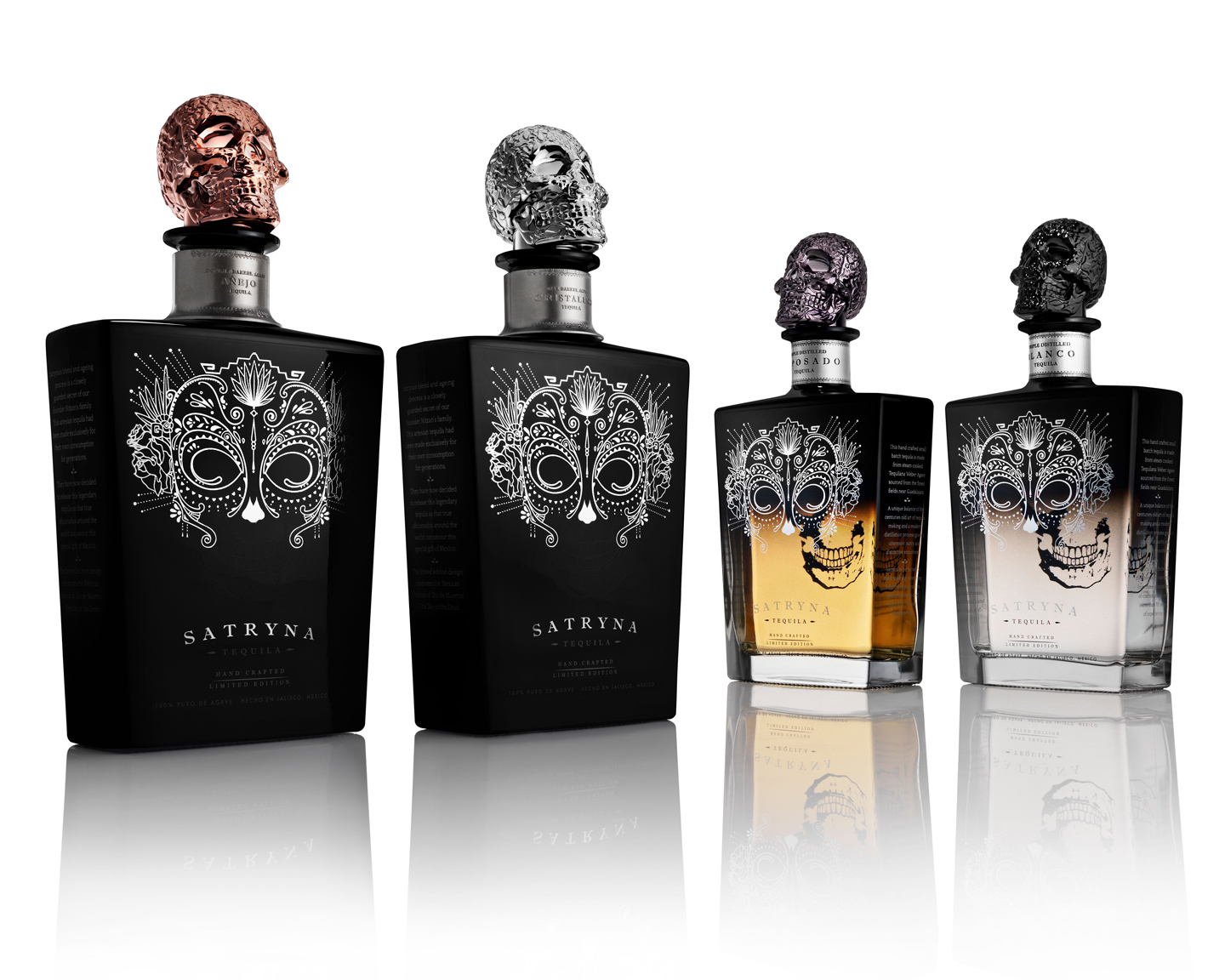 Stemming from a family legacy of three generations of craftsmanship and 70 years of experience, Satryna has created the most exceptional tequila and mezcal in the world. Satryna has proudly won 10 international awards lauded by prestigious international press including Forbes, GQ, Tatler.
For More Information
To learn more about our products, please fill out the form and
our team will get in touch shortly to assist.